12 BACB Learning CEUs Available
This 12-hour and BACB CEU available training provides an engaging journey through the scientific underpinnings of PEAK, showcases the research on PEAK, explains the entire assessment process, details the assessment-to-treatment process, and finally walks through multiple examples of how to run PEAK treatment programs.  
​Many video demonstrations, commentaries on balancing PEAK & other ABA care, integration in schools or home/clinic based programs, getting staff buy in, and how to start using this amazing assessment and intervention system right now.
Learning Objectives 
Describe and provide examples of relational frames of language 
Apply stimulus equivalence research in intervention programs 
Apply relational frame theory research in intervention programs 
Explain and provide examples of derived relational responding and stimulus equivalence 
Conduct PEAK assessments of language and cognition in persons with autism 
Demonstrate the ability to design a comprehensive language and cognition-training curriculum for children with autism based on assessment results 
Describe how the four learning modalities of the PEAK Relational Training System are similar and different 
Describe and provide at least 1 example of research study conducted on the PEAK Relational Training System 
Describe and provide an example of how to collect data using the PEAK Data System 
Explain the importance of systematically training generalization as an operant 
Explain the importance of systematically training derived relational responding as an operant 
Explain the purpose of "test" trials
Summarize the peer-reviewed research on PEAK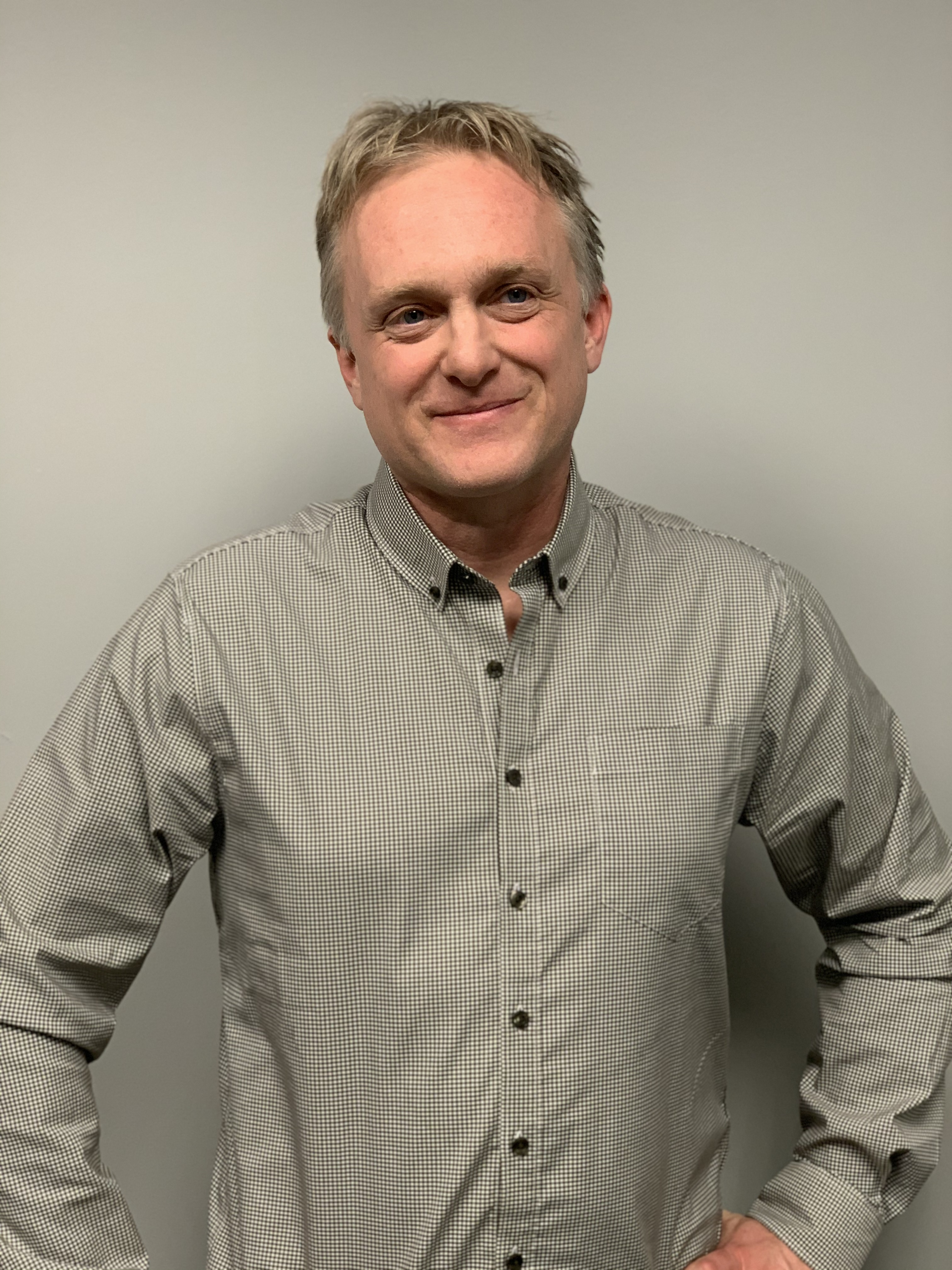 Hi, I'm instructor, Dr. Mark R. Dixon. I am the author and developer of PEAK. In this class you will see and hear from me for a total of 12 hours as I describe the history, research and implementation of the PEAK Relational Training System.
Dr. Dixon has authored over 200 peer-reviewed journal articles, 10 books, and 1000 presentations around the globe. He has been the editor or associate editor for many of the premier scientific journals in behavior analysis. Dr. Dixon's research and/or expert opinions have been featured in Time Magazine, Newsweek, The New York Times, NPR's This American Life, and Netflix's series "Bill Nye Saves the World."
Most importantly however is that Mark is an exciting and engaging presenter who makes this online training come to life in a fun and entertaining way.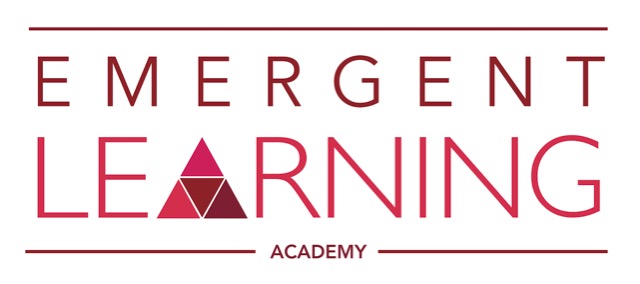 Level 1 BCBA attendee
I'm changing everything I do in my practice now!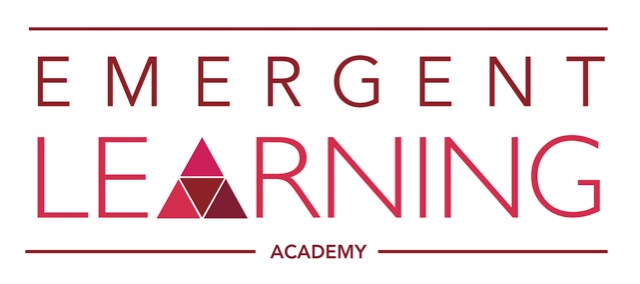 Level 1 BCBA attendee
Absolutely amazing training.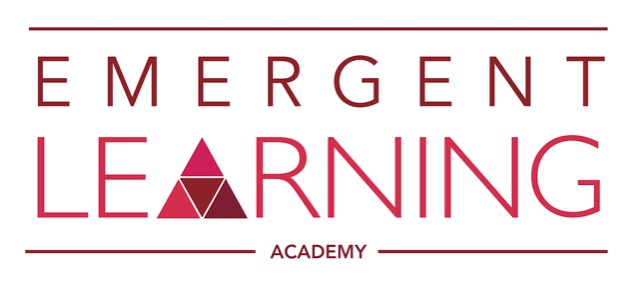 Level 1 Teacher attendee
My entire classroom has improved since implementing PEAK