RFT
Join Dr. Dixon for a free 1 hour live webinar on RFT.
Tuesday, October 26, 2021
11-12 CST
1 BACB Learning CEU
For over 20 years now, Relational Frame Theory has been increasing in value for the applied behavior analyst. What started off as a fringe idea doubted by the old guard who were skeptical of new discoveries in behavior analysis, has proven itself repeatedly as an effective means to teach new skills that are measurable and meaningful. Join me as I discuss a little of the history of RFT, describe how much more robust it is than equivalence based instruction, and the growing applications of RFT for the clients we treat.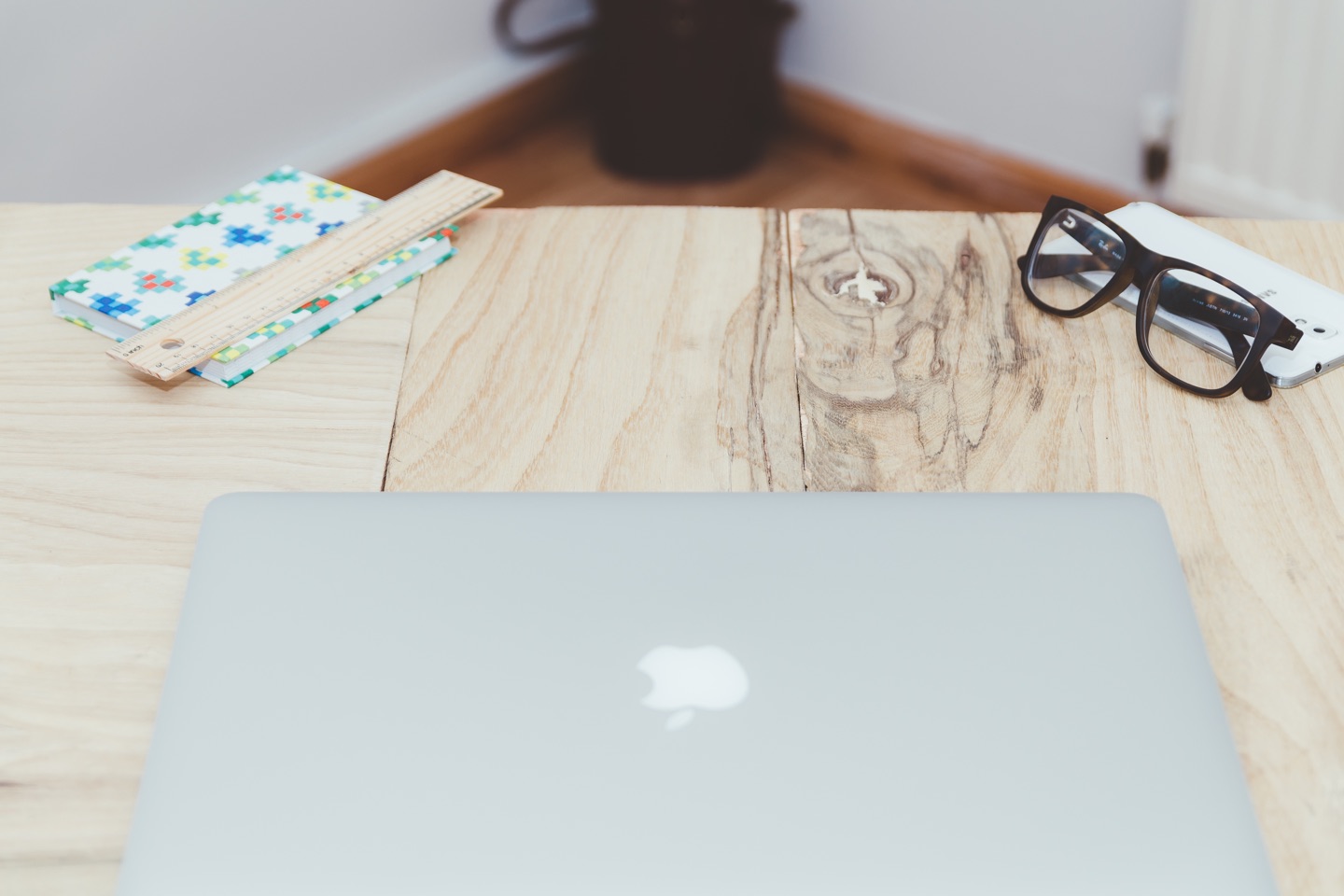 Attendees will define the basic conditions necessary for relational framing and their utility for practicing behavior analysts
Attendees will Learn how to apply basic relational frame techniques to enhance care for persons with autism and related disabilities.
Available in days

days after you enroll

Welcome
Hi, I'm instructor, Dr. Mark R. Dixon. I am the author and developer of LIFE Skill Emergence System. In this class you will see and hear from me as I describe the Life Skills Emergence System.
Dr. Dixon has authored over 200 peer-reviewed journal articles, 10 books, and 1000 presentations around the globe. He has been the editor or associate editor for many of the premier scientific journals in behavior analysis. Dr. Dixon's research and/or expert opinions have been featured in Time Magazine, Newsweek, The New York Times, NPR's This American Life, and Netflix's series "Bill Nye Saves the World."
Most importantly however is that Mark is an exciting and engaging presenter who makes this online training come to life in a fun and entertaining way.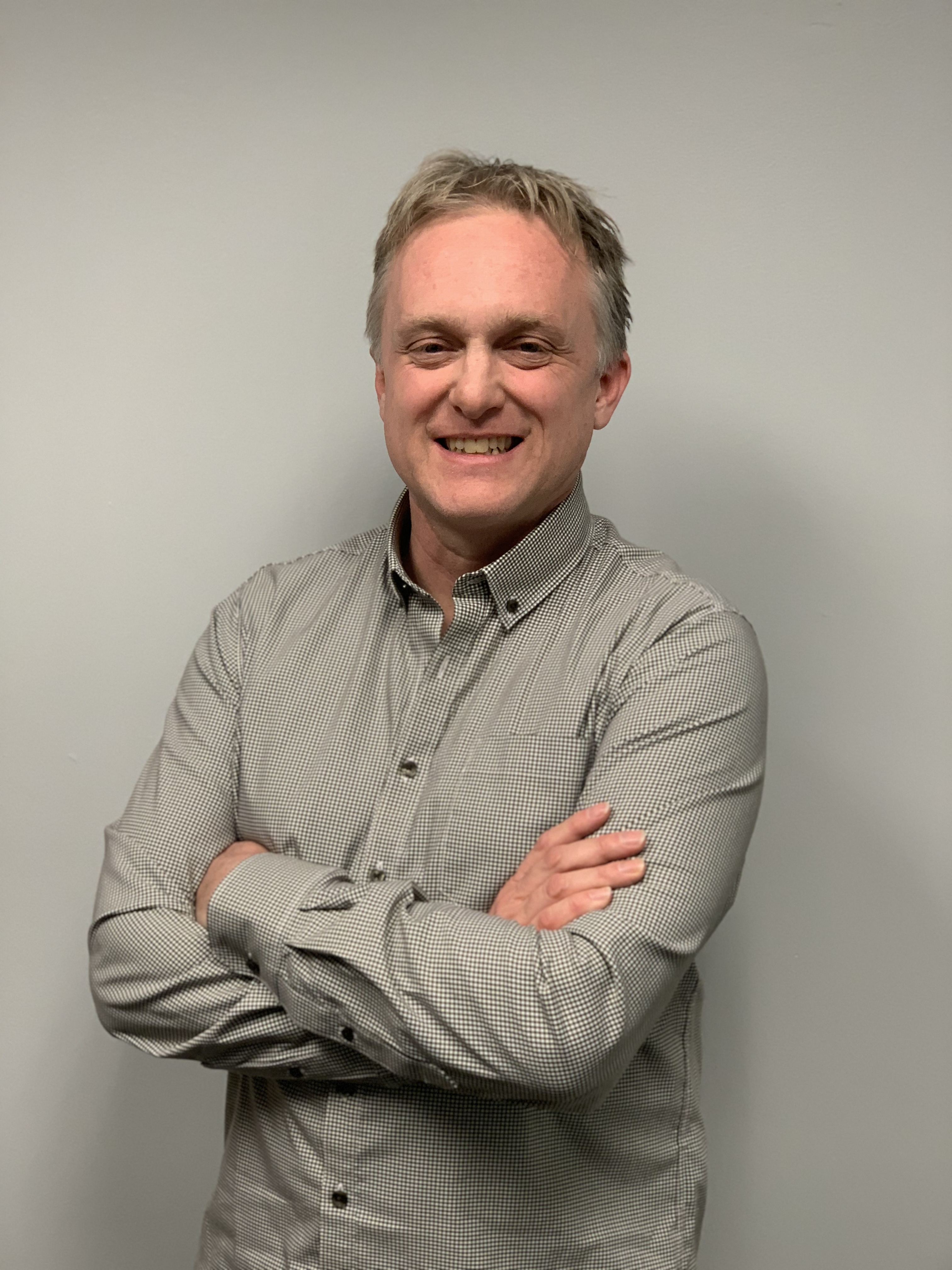 Check out additional learning opportunities!
Check your inbox to confirm your subscription