October 3-November 28, 2021
Schedule: Self-paced & live discussion Sundays 8 pm Central. Each week there will be a 30 minute-1 hour video lecture to watch at your leisure. In addition, there will be an assignment and quiz each week to be taken on your own schedule.
Weekly meetings will be held October 10-November 28.
This CEU is designed to be similar to a graduate course you might enroll at a university or college. There will be lectures, assignments, quizzes, and competencies you need to meet.
Course Objectives:
1.    Attendee will have a comprehensive understanding of the history, development, controversy and data supporting the various theories and applications of language from a behavior analytic perspective.
2.    Attendee will be able to describe Skinner's definition of verbal behavior, the application of this work, and the historical and contemporary controversies of his approach to language. 
3.    Attendees will be able to trace the development of stimulus equivalence from early conceptualizations, through the robust basic science research, and into the modern day extensions of this work in education, politics, and cultural practices.
4.    Attendees will be able to describe what is emergent or generative behavior, its similarities and differences from generalization, and the implications it has in understanding how humans learn language. 
5.    Attendees will learn how nonhuman animal work on symbolic, referential, and generative behavior helped shape the way behavior analysts and others eventually developed comprehensive accounts of verbal behavior.
6.    Attendees will be able to explain the initial development of relational frame theory, how it remained similar to Skinner's early work, and how it moved beyond Skinner in an attempt to account for language complexity.
7.    Attendees will be able to describe the various relational frames, discuss the conceptual and empirical literature on each of these frame families, and critically appraise the strengths and weaknesses of this theory.
8.    Attendees will be versed in the various applications of relational frame theory including applications to intelligence, autism, terrorism, prejudice, mental health, and society.
9.    Attendees will read, understand, and be able to discuss the development of Acceptance and Commitment Therapy within the behavior analytic tradition. 
10. Attendees will be versed in the various applications of ACT within the parameters of the behavior analytic profession and describe the literature which documents these contributions.
11. Attendees will be able to form a critical argument for or against the skepticism occasionally seen within the behavior analytic community for utilizing innovations that appear to be post-Skinnerian.
12. Attendees will gain an understanding of what defines a true science, the challenges that threaten a comprehensive science of verbal behavior, and how to navigate these challenges as a behavior analyst.
13. Attendees will discover and critically evaluate the potential challenges with implementation of various interventions based on VB, RFT, and ACT along the parameters of scope of practice and ethical boundaries.
14. Attendees will be able to describe the methods by which interventions based on VB, RFT, and ACT can be put into organizational systems to motivate staff, improve staff performance, decrease staffing challenges, and improve organizational culture. 
15. Attendees will learn how to conduct of their own research projects based on class content, and also how to evaluate the effectiveness of such research.
16. Attendees will complete multiple written assignments which include: a) treatment protocol, b) research proposal, and c) commentary on the state of language science in behavior analysis.
17. Attendees will complete multiple quizzes to evaluate competency on their knowledge of the similarities and differences between Skinner's VB, RFT, and ACT as approaches to building language and cognition in humans.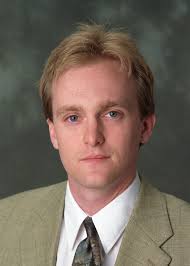 Hi, I'm your instructor, Dr. Mark R. Dixon.
Dr. Mark R. Dixon, BCBA-D has been a professor of behavior analysis for over 20 years. His work in the area of Verbal Behavior, Relational Frame Theory, and Acceptance and Commitment Therapy has been published in every behavior analytic journal and beyond. He has written over 200 peer-reviewed articles, 15 books, and made 1000s of conference presentations. Come learn from a master of this topic. Dr. Dixon has researched these areas for decades, and even better, he has applied the technology of this work in settings across the globe. Learn how to directly translate science into practice.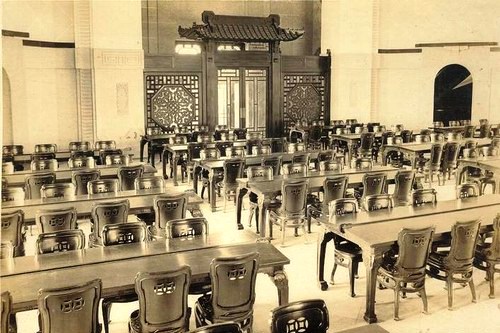 The VB-RFT-ACT Master Class is designed to provide the behavior analyst or student of behavior analysis, a comprehensive survey of the topic, an engaging interactive scholarly experience, and the outcome of a clear and educated appraisal of the subject matter. This is an actual class. This is not a renamed PEAK or AIM training. This is not an informercial on the internet by someone with little to no credentials attempting to teach you about this subject matter.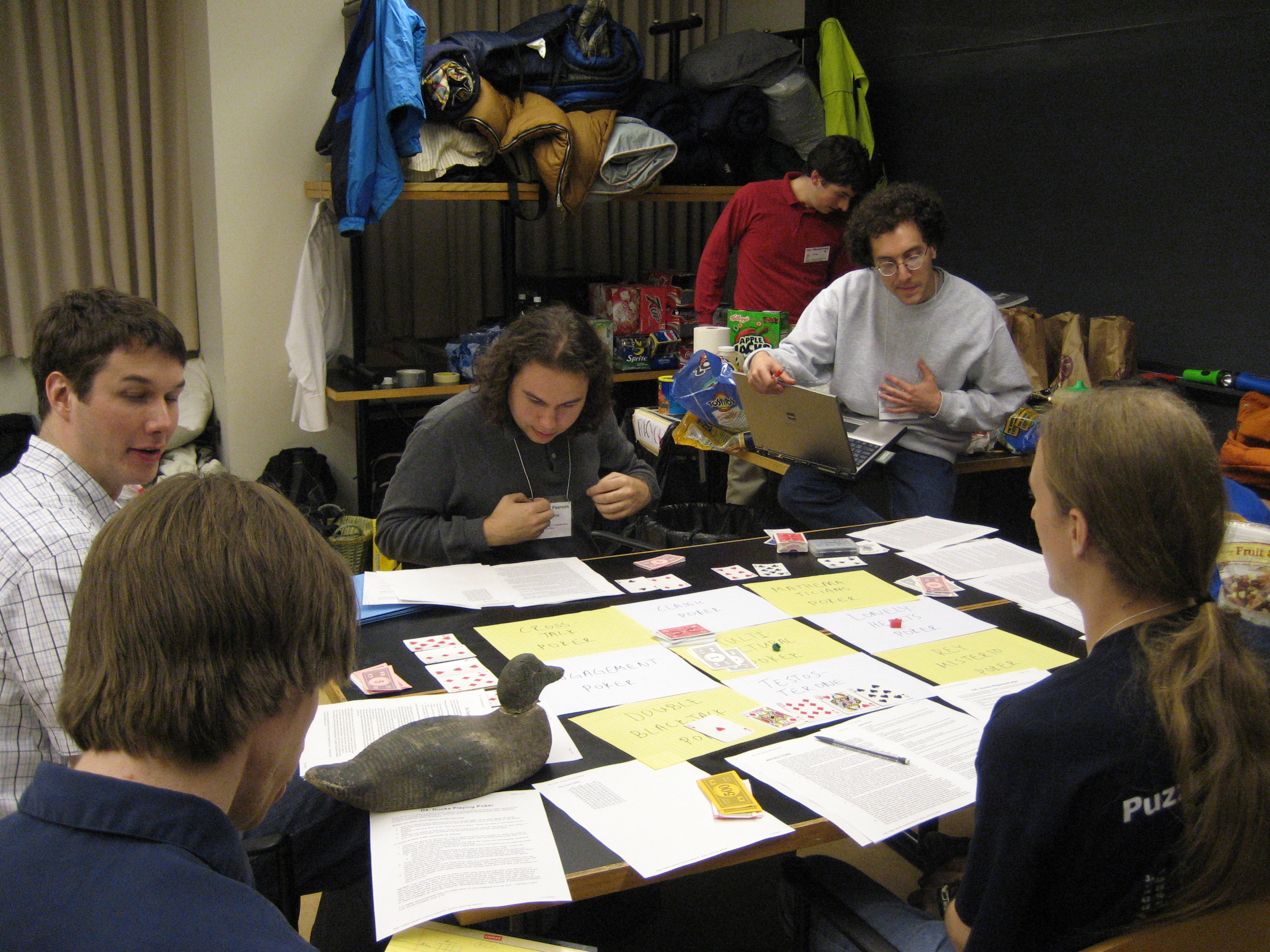 Class Expectations
You will have readings, assignments, and attendance expectations. Each week will cover a new topic area, and students will be expected to have read material and watched lectures prior to the live weekly discussion sections. There will be competency quizzes each week, that will be a fair appraisal of knowledge. This CEU is designed to be similar to a graduate course you might enroll at a university or college.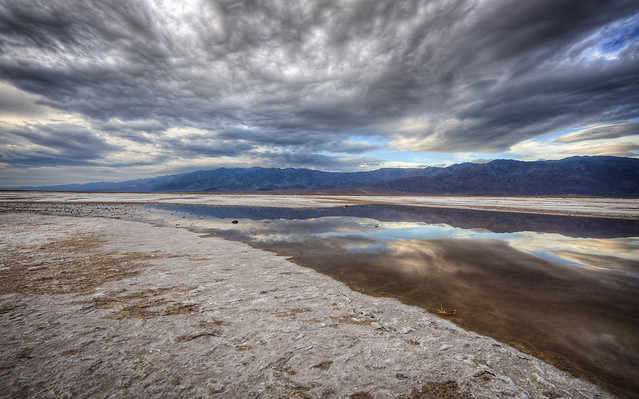 Class Outcomes
16 BACB Learning CEUs
Certificate of Completion
Increased Skill in Content Areas
Ready to Use Materials for Research and Practice